Smart Home Solutions from SMS Security Systems offer innovative technologies that can transform your home into a modern and efficient living space. Our smart home solutions are designed to simplify your daily routines, save you time and energy, and enhance your comfort and convenience. We offer a range of options, including smart lighting, temperature control, flood/freeze warnings, and security systems. With our smart home solutions, you can control your home's various features and devices remotely, using your smartphone or tablet. Let us help you create a smarter, more connected home that suits your lifestyle and meets your needs.
Smart Home Accessories for Your Home include: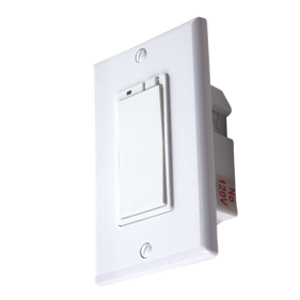 Smart light switch or Lamp module
Automate home lighting, remote on/off/diming and scheduling. Turn lights on when a door opens, or alarm activates.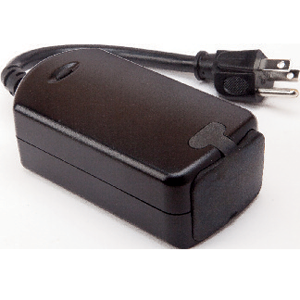 Outdoor Smart switch
Wirelessly control and schedule your home's outdoor lighting and appliances.
Video Doorbell with Video Analytics
Receive video notifications when the doorbell is pressed, or someone is near your front door. Speak to visitors through the built-in speaker right from your smart phone. Trigger lights and/or cameras.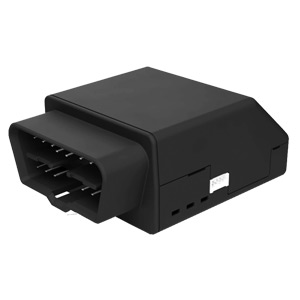 Connected Car
Real time car status, driver safety alerts, vehicle diagnostics, family driving vehicle safety.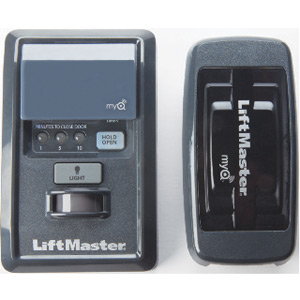 Garage door control
Remotely open/close and get garage door status all from your smart phone or tablet. Even get alerts when you leave your home with the garage door open.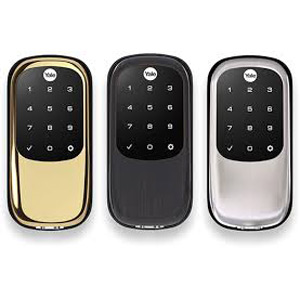 Smart deadbolt Lock
Lock and unlock your front door from your smart phone or tablet. Choose from several finishes to match your door hardware. Brass, Bronze or Nickel finishes are available. Choose from modern touch screen or push button lock.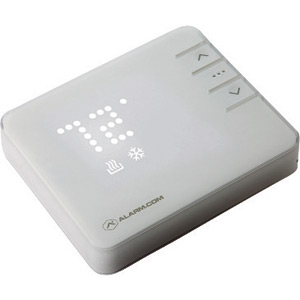 Smart Thermostat
Control your energy costs, remote temperature control and heating and cooling scheduling. Up to 5 thermostats can be added to the system.