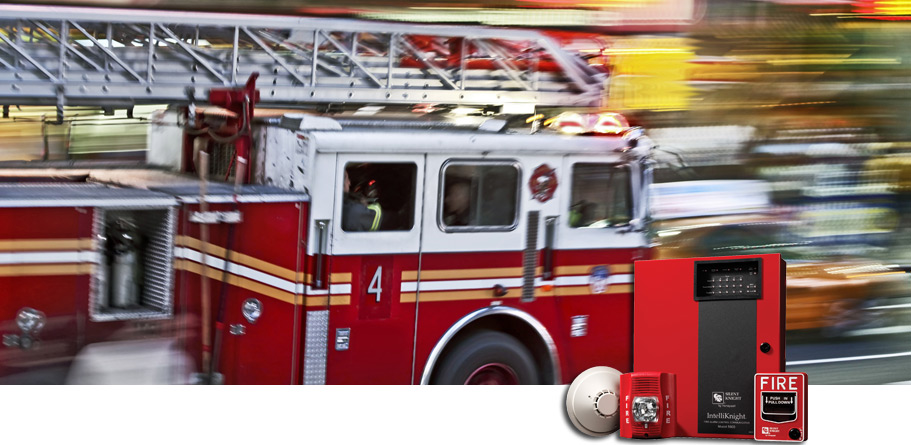 Fire Alarm Systems
Fire codes have changed significantly over the years and so has the advancement in fire alarm systems. With technicians and installers well versed in the current fire codes, SMS is your source for the latest in fire alarm protection technology.
We install conventional or advanced addressable systems, which identify the specific location of the detector so you know instantly where the fire-source is endangering your home or business. As a Silent Knight and Fire-Lite dealer, we provide everything from manual pull stations to sophisticated smoke and heat detectors. And to maximize convenience and effectiveness, SMS can also provide an interface from your system to HVAC, elevator recall, fire sprinkler monitoring and supervision. From design and installation, to service and monitoring, SMS handles the project from start to finish.
Fire Alarm Inspections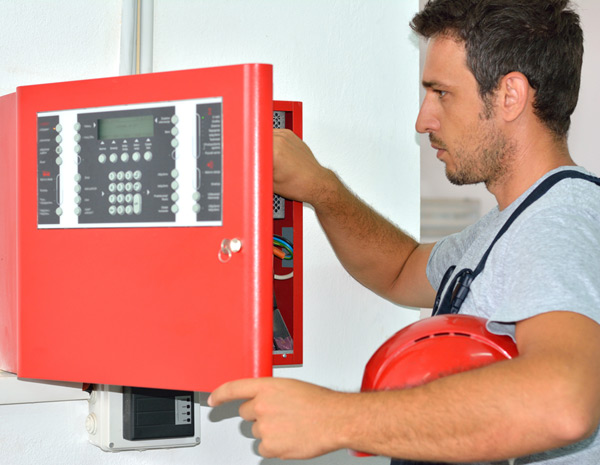 Our Fire Alarm Inspections Division inspects, maintains and tests automatic fire alarm systems. SMS field technicians are certified by  NTS the Electronic Security  Associations training program and have completed training by the National Fire Protection Association (NFPA). All inspections performed are based on NFPA 72 (the National Fire Alarm Code) guidelines.
Fire Alarm Systems include:
System Design - Blueprint Review, Sealed Drawings, Permit Submittal
Installation
Monitoring - 24 Hour UL Listed Central Station Partner with 3 Monitoring Centers for Redundancy
Inspections - Cloud Based for Easy Access to Inspection Reports to be Code Compliant
24-Hour Emergency Repair Service
Sprinkler Monitoring and Supervision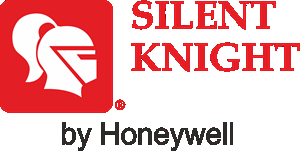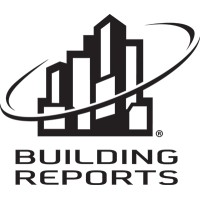 Central Station Monitoring
Central Station Monitoring 24/7/365 is a crucial link in the security chain, and we partner with the very best: Rapid Response Monitoring with 3 redundant facilities in Syracuse NY, Corona CA and Henderson NV.